Non-fungible tokens, or NFTs, are a pretty stupid idea. Not only do they legally not guarantee ownership of anything, the very idea they represent is inherently flawed.
People wanted me to explain my stance on NFTs, so on today's episode of The Private Citizen, I am going to do just that.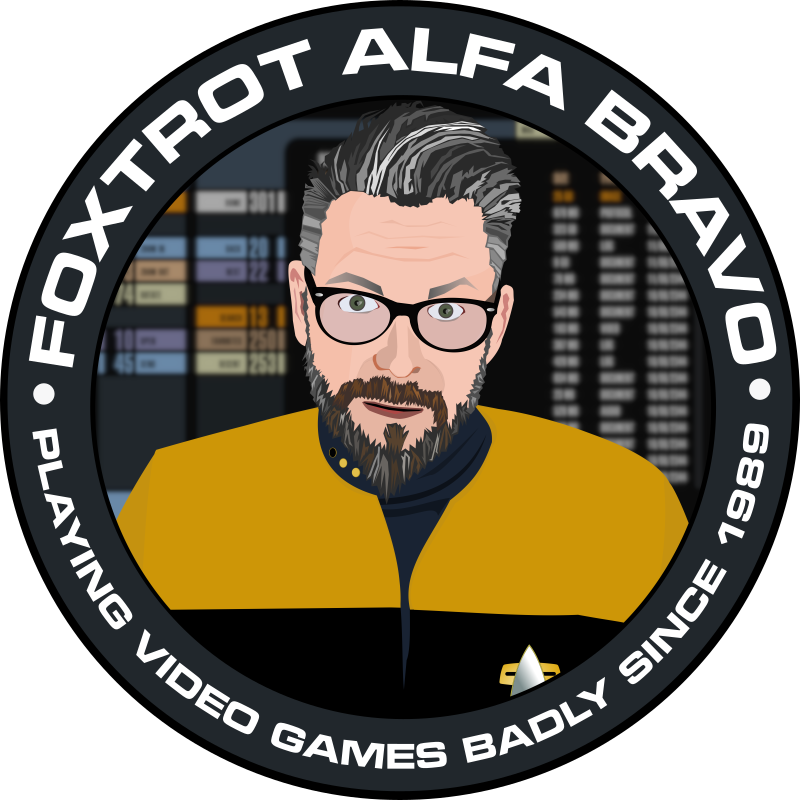 This podcast was recorded with a live audience on
my Twitch channel
. Details on the time of future recordings can usually be found
on my personal website
. Recordings of these streams get saved
to a YouTube playlist
for easy watching on demand after the fact.
What Are NFTs?
After explaining blockchains in the previous episode, it is now time to look at how non-fungible tokens work. Basically, an NFT is information stored in a blockchain database that is then traded much like a cryptocurrency is. But with NFTs, the information that is being stored isn't a transfer of a sum of digital money (a fungible token) to another owner, it's the transfer of a digital object (a non-fungible token). This could be digital art, files or video game objects listed under a certain URL. In essence, an NFT is a type of smart contract.
What's Wrong with NFTs?
NFTs have two major problems. The first one is inherent in the technology. Wikipedia describes this problem well, as follows:
Proponents of NFTs claim that NFTs provide a public certificate of authenticity or proof of ownership, but the legal rights conveyed by an NFT can be uncertain. The ownership of an NFT as defined by the blockchain has no inherent legal meaning, and does not necessarily grant copyright, intellectual property rights, or other legal rights over its associated digital file. An NFT does not restrict the sharing or copying of its associated digital file, and does not prevent the creation of NFTs that reference identical files.
The other problem is more of a problem with the very idea of selling ownership to digital assets. Since digital assets are inherently copiable, and must be copied in the very process of digital information storage and retrieval, trying to impose an artificial regime to make them uncopiable is a contradiction in terms. It is a futile goal, and any system designed to achieve it, is inherently flawed.
Additional links for this episode:
Producer Feedback
There's been continuing feedback on the forum on episode 115. That thread is well worth a read!
If you have any thoughts on the things discussed in this or previous episodes, please join our forum and compare notes with other producers. You can also contact me in several other, more private ways.
If you are writing in from Russia, you might want to use my whistleblower contact form.
Toss a Coin to Your Podcaster
I am a freelance journalist and writer, volunteering my free time because I love digging into stories and because I love podcasting. If you want to help keep The Private Citizen on the air, consider becoming one of my Patreon supporters.

You can also support the show by sending money to

via PayPal, if you prefer.
This is entirely optional. This show operates under the value-for-value model, meaning I want you to give back only what you feel this show is worth to you. If that comes down to nothing, that's OK with me. But if you help out, it's more likely that I'll be able to keep doing this indefinitely.
Thanks and Credits
I'd like to credit everyone who's helped with any aspect of this production and thus became a part of the show. I am thankful to the following people, who have supported this episode through Patreon and PayPal and thus keep this show on the air:
Georges, Steve Hoos, Butterbeans, Rhodane the Insane, Michael Small, Jonathan M. Hethey, Michael Mullan-Jensen, 1i11g, Dave, Jaroslav Lichtblau, Jackie Plage, Philip Klostermann, ikn, Sandman616, Bennett Piater, Vlad, m0dese7en, Rizele, Kai Siers, Joe Poser, avis, Dirk Dede, Fadi Mansour, David Potter, Mika, Cam, MrAmish, Dave Umrysh, RikyM, Barry Williams, Jonathan, RJ Tracey, Rick Bragg, Captain Egghead, astralc, Robert Forster, Superuser, D, Noreply and krunkle.
Many thanks to my Twitch subscribers: Mike_TheDane, jonathanmh_com, Galteran, l_terrestris_jim, redeemerf, BaconThePork, m0dese7en_is_unavailable, jonathane4747 and indiegameiacs.
I am also thankful to Bytemark, who are providing the hosting for this episode's audio file.
Podcast Music
The show's theme song is Acoustic Routes by Raúl Cabezalí. It is licensed via Jamendo Music. Other music and some sound effects are licensed via Epidemic Sound. This episode's ending song is Juicy.exe by Lupus Nocte.