The German Constitutional Court has decided that the strictest pandemic measures were within the remit of the law. The government is already talking about force-vaccinating everyone. I feel stoicism is the only recourse left for freedom-loving citizens of this country now.
In a somewhat depressing episode of The Private Citizen, I look at the recent decision by Germany's Constitutional Court about pandemic-related restrictions of civil liberties.
For the 100th episode, I want to change pace a bit and talk a about myself and where my opinions and attitude comes from. A little bit along the lines of the one year anniversary special, but not as a straight AMA. I am collecting questions for this episode on the forum, though. So if you want to know something about me or my background that I haven't talked about previously, feel free to ask over there (or via email).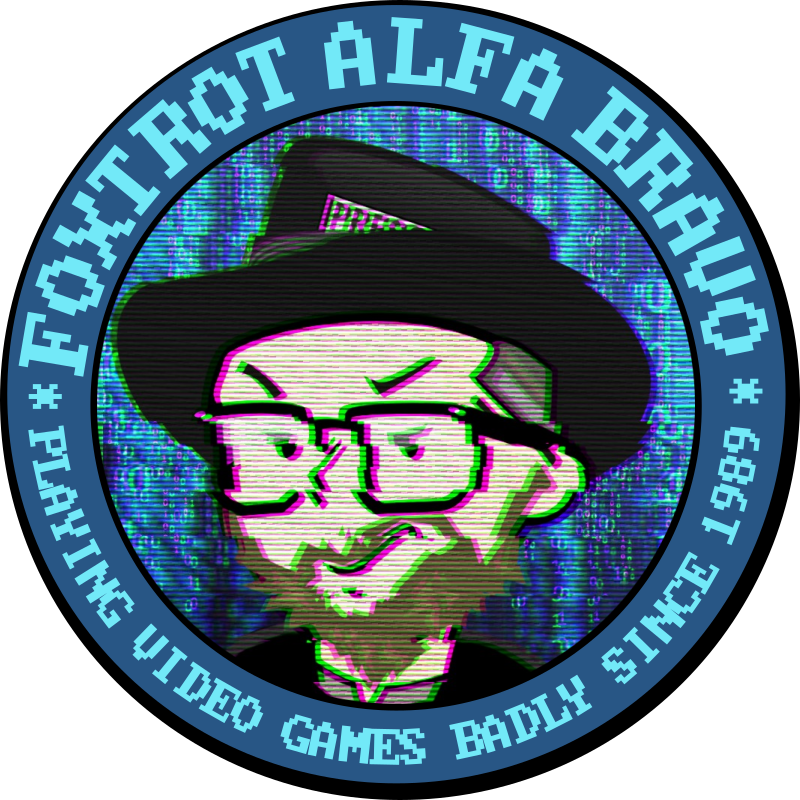 This podcast was recorded with a live audience on my Twitch channel. Details on the time of future recordings can usually be found on my personal website. Recordings of these streams get saved to a YouTube playlist for easy watching on demand after the fact.


An Application of Stoicism to the Current Situation
Fair warning: This episode, naturally, contains my personal opinion on the current decision by the German Constitutional Court (Bundesverfassungsgericht) on this year's pandemic legislation. This opinion is somewhat morose and might depress you.
I have decided that, going forward, I will approach such matters in my life with the help of the philosophy of stoicism, which teaches that virtue in your life comes from how you approach external forces that largely can't be changed. Since I cannot change how society reacts to this virus, I will observe and comment, but in doing so trying to do it in a gracious and virtuous matter.
This does not mean I will start to like what is happening, but that I will try to accept it. This could be understood by some as a defeatist attitude and the conclusions I draw will doubtlessly bring some people down. So, this is your fair warning.
Constitutional Court Decision Regarding Civil Liberties in Pandemic Times
The German Constitutional Court (Bundesverfassungsgericht) has decided

that the "Bundesnotbremse" (Viertes Gesetz zum Schutz der Bevölkerung bei einer epidemischen Lage von nationaler Tragweite, the Fourth Law to Protect the Public from an Epidemic Situation of National Importance) from April 2021 was compatible with the protections of individual civil liberties in the German constitution. Specifically: Regulations to minimise individual contact in public and the curfew were justified because of the "extreme emergency situation".
This means that in future, similar measures are again possible, if the government can justify them with a similar emergency situation. Interestingly, the Constitutional Court argues that these measures were justified because the state needed to protect its citizens from a collapse of the medical system. That the government did nothing to improve the situation of the medical system, in what I personally would characterise in a criminally negligent way (they did in fact, reduce ICU beds) did not factor into this decision. It is simply ignored.
The minister presidents of the German federal states have already come together to capitalise on this. Tomorrow, they are expected to announce that:
Vaccinations have to be refreshed every six months
There will be lockdowns and contact restrictions for unvaccinated people
Adoption of the 2G (vaccinated or recovered) almost everywhere in public
Vaccination requirements for people working in medical professions, old folks homes etc.
There is also talk of forcing every German citizen to be vaccinated. Until a week ago I would have said there is no way this conforms to the German constitution. But with this week's Constitutional Court decision, all bets are off.
See also:
Producer Feedback
We've been having an interesting forum discussion on the Rittenhouse trial.
If you have any thoughts on the things discussed in this or previous episodes, please join our forum and compare notes with other producers. You can also contact me in several other, more private ways.
Toss a Coin to Your Podcaster
I am a freelance journalist and writer, volunteering my free time because I love digging into stories and because I love podcasting. If you want to help keep The Private Citizen on the air, consider becoming one of my Patreon supporters.

You can also support the show by sending money to

via PayPal, if you prefer.
This is entirely optional. This show operates under the value-for-value model, meaning I want you to give back only what you feel this show is worth to you. If that comes down to nothing, that's OK with me. But if you help out, it's more likely that I'll be able to keep doing this indefinitely.
Thanks and Credits
I like to credit everyone who's helped with any aspect of this production and thus became a part of the show. This is why I am thankful to the following people, who have supported this episode through Patreon and PayPal and thus keep this show on the air:
Georges, Steve Hoos, Butterbeans, Jonathan M. Hethey, Michael Mullan-Jensen, Dave, Michael Small, 1i11g, Jaroslav Lichtblau, Jackie Plage, Philip Klostermann, ikn, Vlad, Rhodane the Insane, Bennett Piater, Kai Siers, tobias, Fadi Mansour, Joe Poser, Dirk Dede, m0dese7en, Sandman616, David Potter, Rizele, Mika, avis, Martin, MrAmish, Dave Umrysh, Cam, RikyM, Barry Williams, Jonathan, Captain Egghead, RJ Tracey, Rick Bragg, D, Robert Forster, Superuser, astralc and Noreply.
Many thanks to my Twitch subscribers: Mike_TheDane, jonathanmh_com, m0dese7en_is_unavailable, indiegameiacs, l_terrestris_jim, redeemerf, Sandman616, Galteran, Halefa, violet_hummingbird, BaconThePork, and StardewLisa.
I am also thankful to Bytemark, who are providing the hosting for this episode's audio file.
Podcast Music
The show's theme song is Acoustic Routes by Raúl Cabezalí. It is licensed via Jamendo Music. Other music and some sound effects are licensed via Epidemic Sound. This episode's ending song is A Sky Sparkling by Johannes Bornlöf.