The release of the UK's contact tracing app, a major Excel blunder, the current coronavirus situation in Germany and how we are being prepared for the Great Privacy Reset.
This episode of The Private Citizen was live streamed on Twitch. A recording is available on YouTube: Part 1, Part 2 and Part 3.
In the episode, I discuss the UK's contact tracing app, changes to COVID-19 measures in Germany and how all of these measures are being used to try to convince us that we need to completely remodel all of society for the greater good. I've also received some boots-on-the-ground reports from opposite ends of the globe.
Housekeeping
But before we dig into these topics, there's some housekeeping to take care of: I had to do some maintenance on the podcast feed, including fixing chapter markers in several episodes. If this caused you to have duplicate episodes or other weirdness in your feed, your podcatcher has problems in dealing with re-published episodes according to the spec. The easiest way to fix this is usally to unsubscribe, delete all episodes, restart the client and then re-subscribe to the feed.
I've been asked about merchandise for the podcast in the past. To this end, I've created a new premium $30 merchandise tier on Patreon. If you subscribe to that and wait for three payment periods, you'll get an exclusive TPC shirt!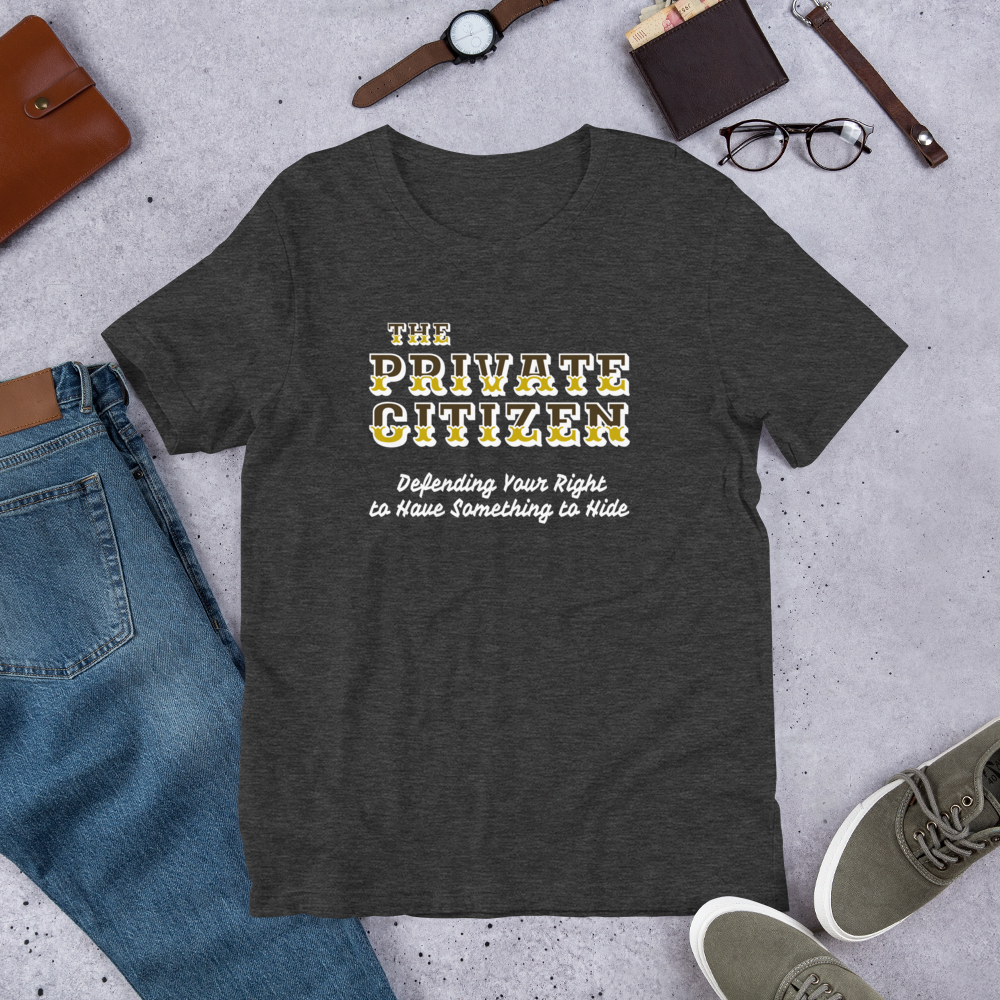 The Patreon-exclusive TPC shirt